About UNI LOGISTICS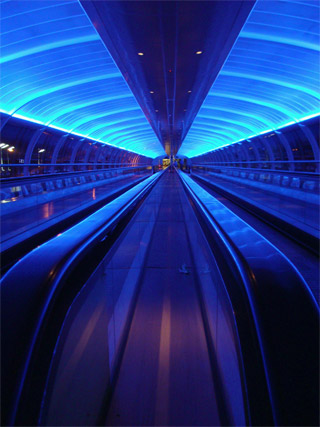 UNI LOGISTICS is a company based on the ethos that Freight Forwarding is a team effort built on knowledge, flexibility, experience, initiative and a "can do" attitude.
We provide a comprehensive forwarding service including airfreight, seafreight, courier and UK & European distribution. Services are provided in conjunction with strategic partnerships throughout the world.
In 2009 merger negotiations were started with our Chinese partners, Uni Logistics Inc. In 2010 these talks culminated in us becoming a wholly owned subsidiary of the Globelink China Logistics Group and separating from the CBI Transportation group of companies. This development gives us unrivalled coverage throughout China and also extensive Agency agreements worldwide. Uni Logistics is in the Top 10 privately owned freight forwarders in China and within the Top 100 logistics and international freight forwarders in China. More information can be found at www.unilogistics.com.cn and www.china-logistics.com.